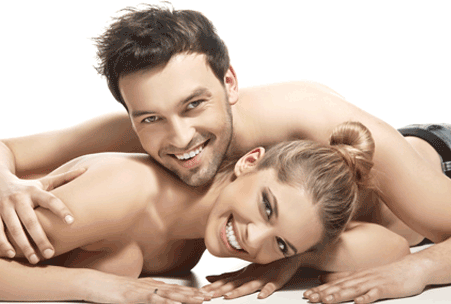 In the past, the usual remedies for unwanted hair were plucking, shaving, waxing, or chemical depilatories. Some are painful, some are messy, and all are only temporary.
For long-term hair removal, electrolysis is popular and effective but can be painful and slow. Hair by hair, an electric current passes through a needle to destroy the hair root's ability to grow. It typically takes months or even years of regular visits - even for small areas, like the upper lip. Risks include electrical shock, infection, and pitting or scarring.
However thanks to breakthroughs in research and development at Alma Lasers, Soprano ICE now offers a simple, one-stop solution for effective hair removal catering to your specific needs.
Whether you have light, dark or even tanned skin, coarse or fine hair, Soprano ICE achieves complete and effective hair removal that's safe, quick and best of all - virtually painless.
>> Have you had laser hair removal with us before? We would love to hear from you. Click here to give us a Review on Google Or click here to give us a Review on Facebook
* Click here to sign up for our mailing list and get news and special deals straight to your inbox.
Quick and Comfortable Hair Removal
Virtually Painless
Treatment is virtually painless, delivering a massage-like sensation.
Skin and Hair
Effective results for light or dark skin as well as coarse or fine hair. Treatments can be performed any time of the year, including on tanned skin.
No Down Time
You can return to your normal activities, including working out at the gym, immediately.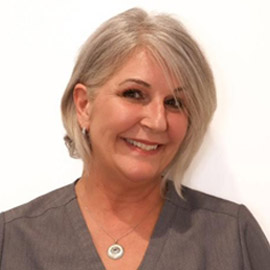 Laser Tech, Paramedical Esthetician
Susan has focused her education in alternative medicine, anti-aging (age management), laser hair removal and skin care....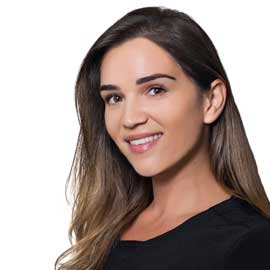 Licensed Electrologist, Licensed Safety Officer
Niki has a passion for customer service. She has a talent for making her friends, colleagues and patients look and feel their best...