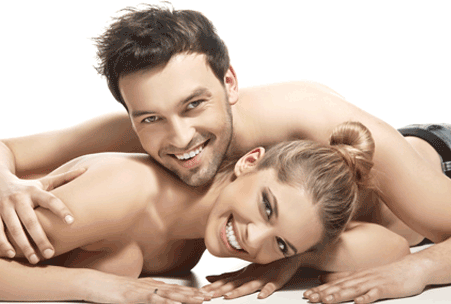 Remember the skin of your youth? Your healthy glow and innocent perfection gave you a confident smile.
Great news! Technology has come a long way. Now you can take steps to fight visible signs of aging and restore the youthful, healthy glow you once had.
Challenging age-related skin imperfections including wrinkles, fine lines, photodamage, uneven skin tones and skin laxity can be significantly improved.
We now offer a wide range of treatments for healthy, youthful skin. Brown and red spots, fine lines and wrinkles, vascular lesions, pigmented lesions, port wine stains, angioma, hemangioma, rosacea, and many other skin related problems.
And, of course, achieve touchably smooth skin with laser hair removal!
Give us a call to schedule your consultation today (941) 371-4433
or email nikio@sarasotalaser.biz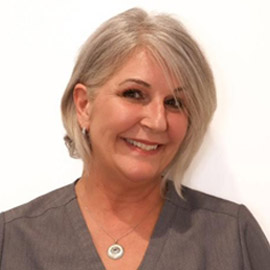 Laser Tech, Paramedical Esthetician
Susan has focused her education in alternative medicine, anti-aging (age management), laser hair removal and skin care....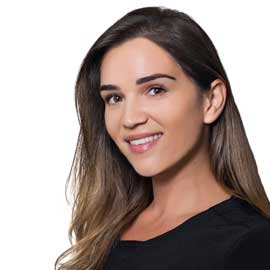 Licensed Electrologist, Licensed Safety Officer
Niki has a passion for customer service. She has a talent for making her friends, colleagues and patients look and feel their best...