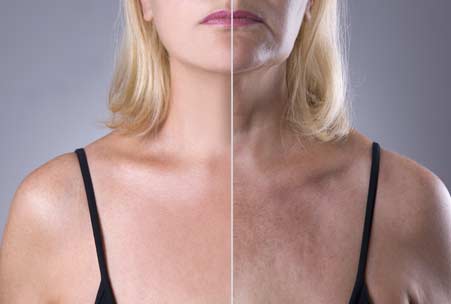 PULSED DYE LASER AND INTENSE PULSED LIGHT (IPL)
Detrimental factors like stress, pollution, UV rays and poor diet, contribute to causing skin imperfections to take hold, diminishing your skin's ability to heal. It happens to all of us and we're left with drab, lackluster appearance.
But the good news is, technology has come a long way. Now you can take steps to fight the visible signs of aging and restore the youthful, healthy glow you once had.
Safe, effective, and consistent results, patients of all ages can trust in this laser.
With the DYE VL, we can treat vascular lesions, pigmented lesions, port win stains, hemangioma, rosacea, angiomas, venous malformations, melasma, and red and brown spots.
Give us a call to schedule a consultation (941) 371-4433